Explore Kara's Estate Plan
Learn more about the plan for Kara's design, the benefits for home buyers, and future developments.
Connecting people and place
In Kara, we've taken great care to design a community that brings people of all backgrounds, ages, and life stages together to build long-lasting connections and enjoy a high quality of life.
Kara Estate Plan
Upcoming developments
Stay informed about new infrastructure and amenities that are planned for construction in and around Kara.
Treeby Banjup West Primary School - Opening in 2022

A new primary school located on Sapphire Drive in Treeby is set to open at the start of the school year in 2022. The school will cater to children in Kindergarten to Year 6 and will have permanent capacity for 540 students.
For more information, please visit the Treeby Community Association website.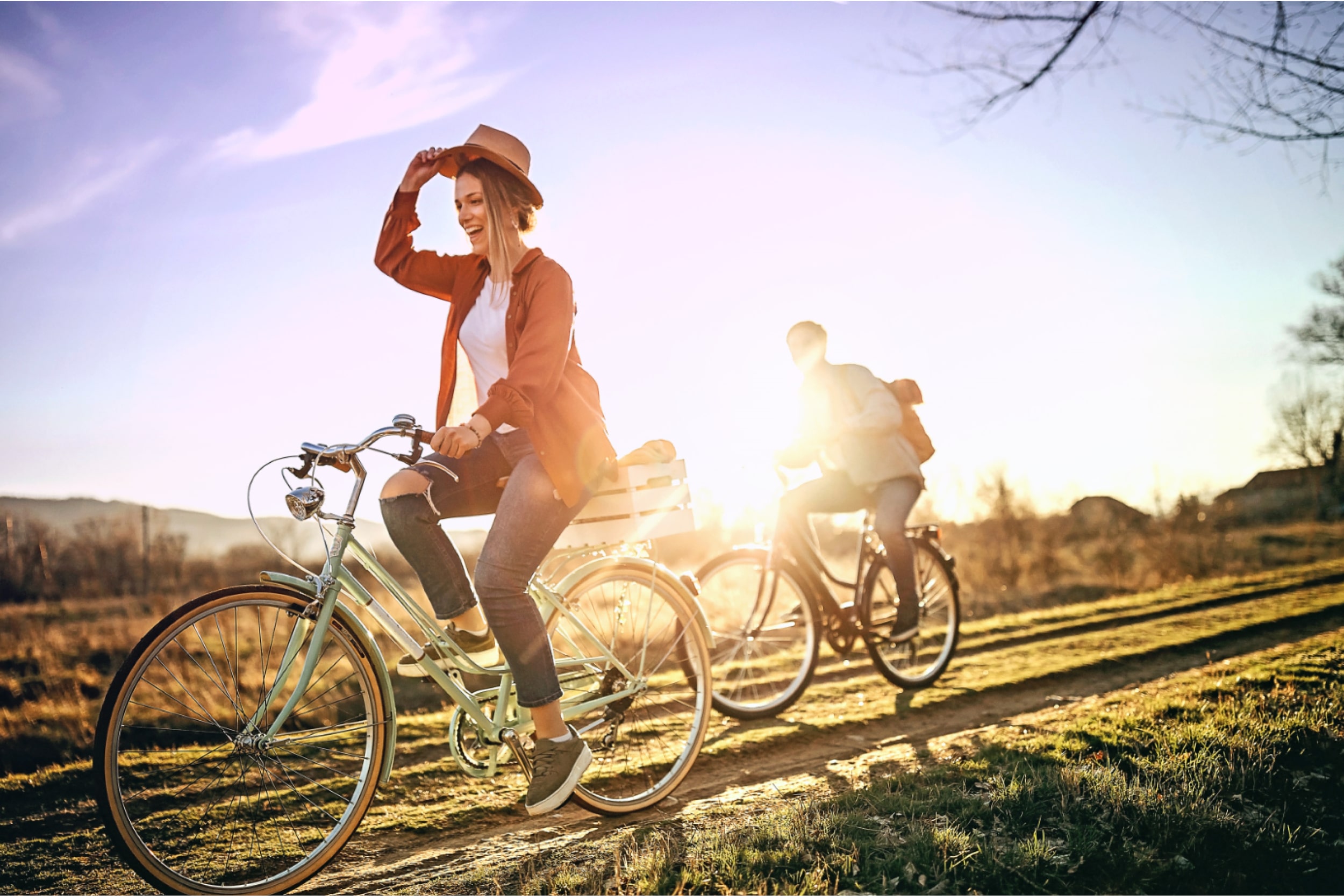 New transport routes and bike path
Expanded transport routes through Cockburn are currently under construction, expected for completion in late 2021.

A new cycle path will also enable residents to ride to Cockburn Train Station along Armadale Road.

Please visit Main Roads for more information.
Discover more amenities
Getting around Kara
Commuting to work and school from Kara is a breeze, with close access to Kwinana Freeway, Cockburn Train Station, and local bus routes.
Transport in Kara
Schools and child care
Kara offers an excellent range of child care, primary and secondary schooling choices all within easy reach of your home.
Schools in Kara
Shopping and dining out
Enjoy the entire range of major retail brands, restaurants, cafés, specialty stores and more for your day-to-day needs, all in close proximity to Kara.
Shopping in Kara
Stay in the know
Get the latest Kara news, updates on new land releases, and offers delivered straight to your inbox.