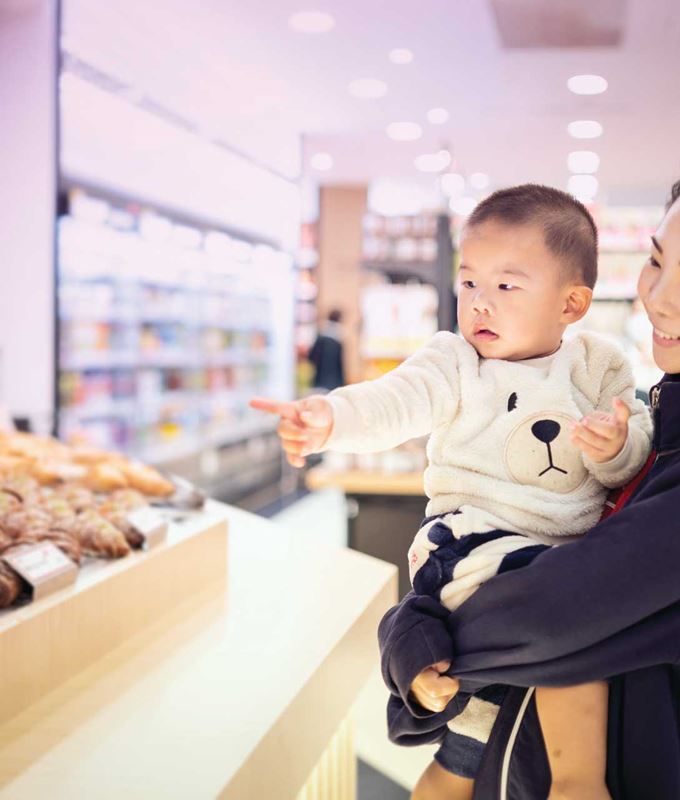 Where everyone can play and flourish
Kara
Welcome to Kara, connecting people and places.
Nestled among natural bushland, Kara is named after the Noongar word for a rare and protected orchid native to the Treeby area.
Featuring long, slender leaves all connecting to a central flower, the natural composition of this stunning plant is representative of Kara itself – whose welcoming and well-connected streets all lead into a central and sustainable hub.
A contemporary urban village, with a green heart and a bright future, Kara offers a sense of place and community.
And just like its orchid namesake, it's sure to become a natural and enduring part of the surrounding landscape.
LWP's guiding principle is to go beyond the plan in developing better places to live, work and play. When we create a community, the aim is to create lifestyles, employment opportunities, leisure spaces, relationships and connectedness.
Explore land for sale in Kara, Treeby
Don't miss out on Perth's most in-demand land estate! Explore our range of lots for sale and high-quality, affordable housing options in Kara.