The perfect place
Imagine living in a place that instantly feels like home.
A place you can't wait to show off to your family and friends. A place filled with parks and open spaces, where the kids can play safely and you can enjoy as much 'me' time as you like. A place where neighbourly waves are an everyday occurrence and a sense of community actually thrives. A place, ultimately, you'll never want to leave. Can a place as perfect as this really exist? Yes it can. And you'll find it right here in Kara, Treeby.
The perfect place to live
Wide range of education options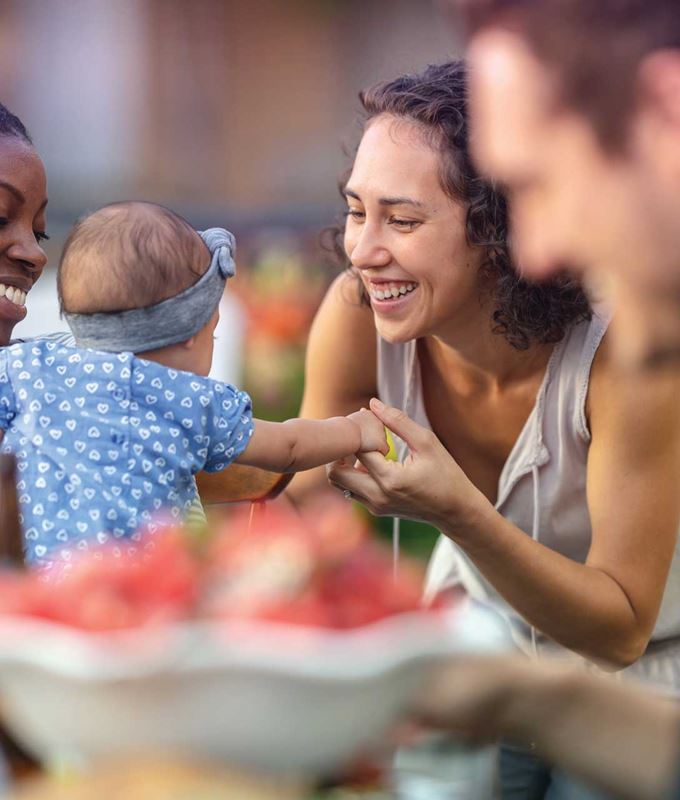 Secret Haven
The perfect place
Nestled among natural bushland, Kara is named after the Noongar word for a rare and protected orchid native to the Treeby area.
Featuring long, slender leaves all connecting to a central flower, the natural composition of this stunning plant is representative of Kara itself – whose welcoming and well-connected streets all lead into a central and sustainable hub.
A contemporary urban village, with a green heart and a bright future, Kara offers a sense of place and community.
We welcome you and your family
Amazing spaces to play in
Parks and reserves
• A central park in the estate ensures all
community residents are within a 5-minute
walk from their home
• A central pavilion provides a gathering space
for the community within the central area
• Range of playgrounds to suit all ages
• Large grass kickabout area and hardcourts
• Tree-lined streets and bush forever back drop
• Picnic and bbq spaces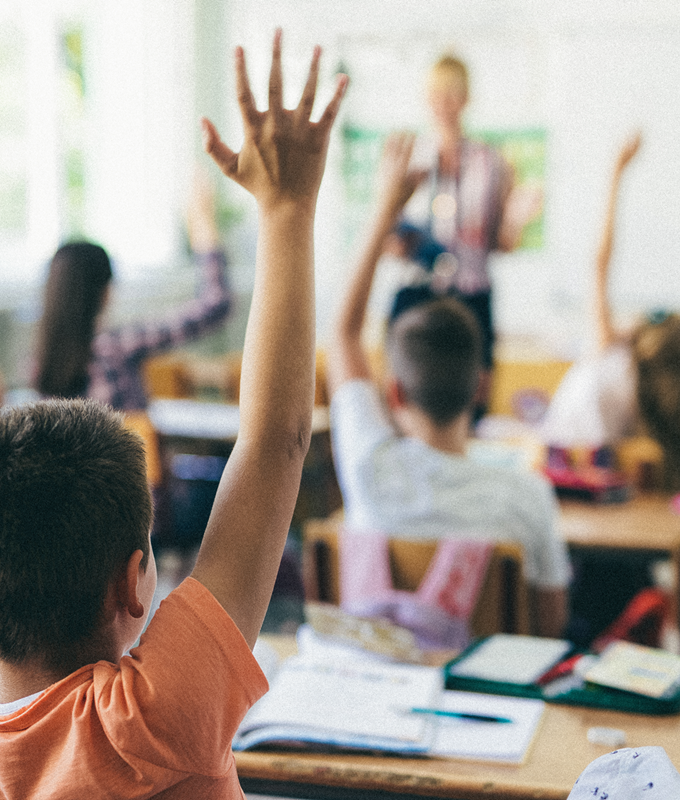 A range of options
Excellent education
Education and community
• Within the catchment for Atwell Primary
School and Atwell College
• New primary school opening in 2022 on
Sapphire Drive, Treeby
• Close to Nido Early School and Goodstart
Early Learning Centres
• New community centre opening in 2022
• Emmanuel Catholic College & Carey Baptist
College (Yr 7-12) nearby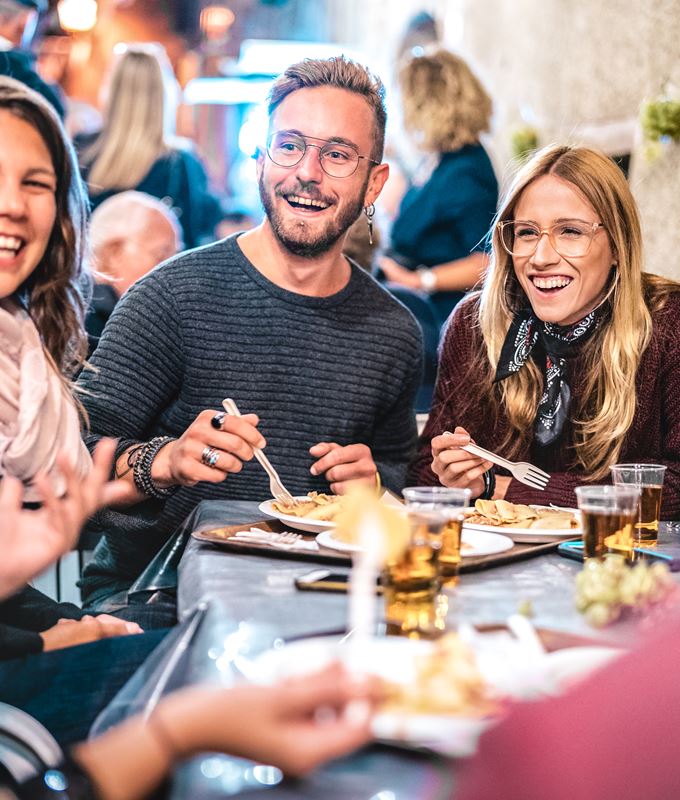 Well connected and close to it all
The perfect place
Shopping and facilities
• 2km from Cockburn Gateway Shopping
Centre – with over 170 stores including
food, fashion and service retailers
• 5km to Cockburn Aquatic and
Recreation Centre
• Close to Fiona Stanley Hospital
and Murdoch University.
Transport
• 4 train stops to Perth CBD
• Improved road infrastructure
• Upgrade of Armadale Road and freeway
connections completed mid 2021
• Existing bus on Armadale Road and future
bus route on Ghostgum Avenue
Have a chat to Jason about living in Ellenbrook
Information Hub
Ph 0402 426 119