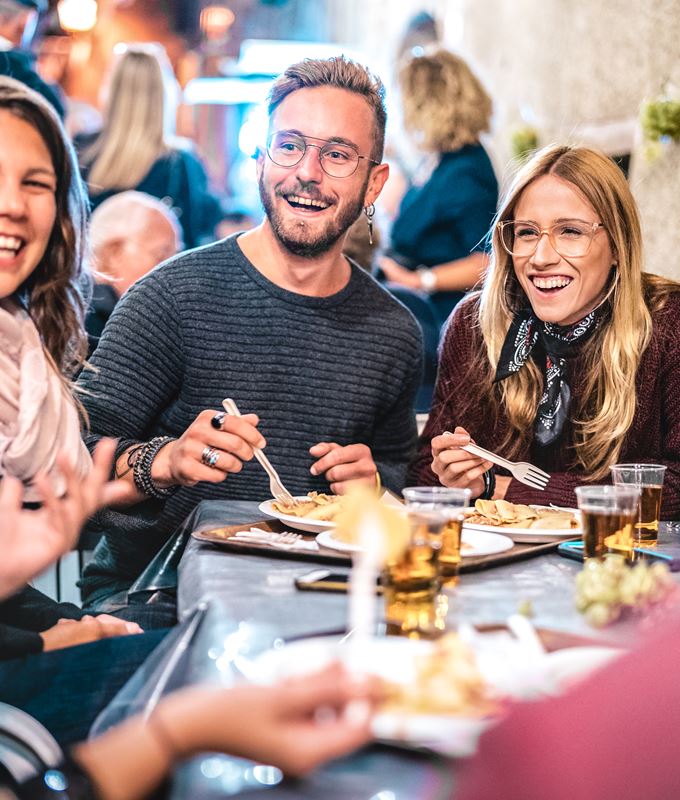 The future is bright
A place for everyone at Kara
Kara in Treeby is a new community being developed by multi-award-winning property developer, LWP Group, in partnership with Department of Communities. Together, we have built a reputation for delivering high quality communities and at an affordable price with a history of stable growth and neighbourhoods with a strong community spirit.

At LWP we don't just develop land – we build communities. We do this by starting with a vision for a community and identifying the needs and wants of the people who will live there; the young and the old, married and single, children and families.

You can trust us to do it well. LWP is an industry leader in the design and creation of large-scale, fully master-planned communities. We've won a host of national and international awards for our community-building initiatives.
"At LWP the notion of 'legacy' is a major driver in our day-to-day performance. All our team understand their obligation to create vibrant, healthy and sustainable communities and feel honoured and excited by the opportunity. By focusing on our core values of teamwork, integrity and excellence, LWP's work has been recognised nationally and internationally. In particular, this recognition acknowledges our innovation in housing, community development, urban design and environmental management. Whilst we are proud of our work so far, the real excitement lies in working together to build on this legacy of achievements."Danny Murphy, Founder - LWP